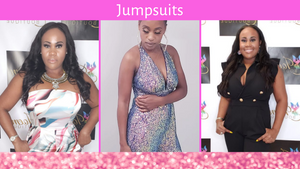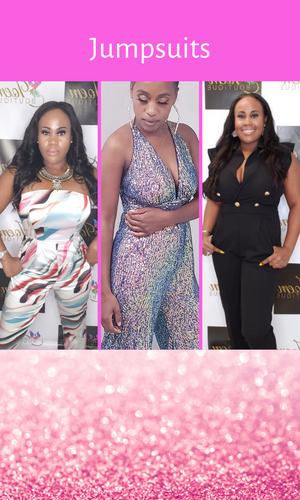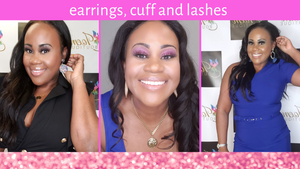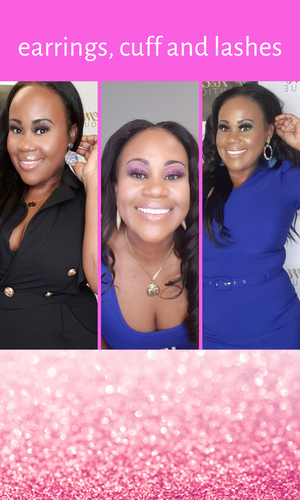 Try it, wear it, love it!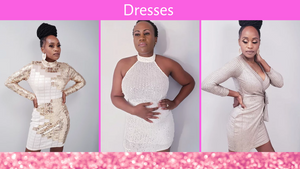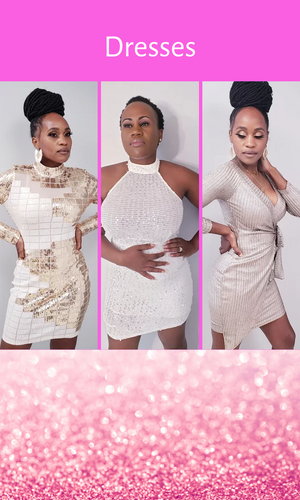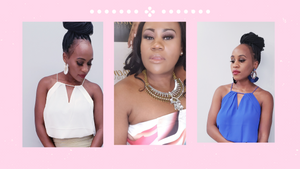 NEW FASHION
Always on trend. Shop our fashionable women's clothes that will fit to your style.
Shop All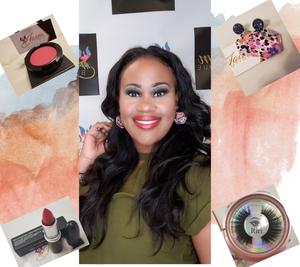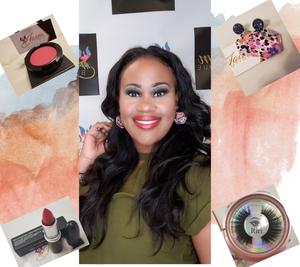 All the beauty products for all the beauty queens.
Recommended by a ton of beauticians. Always on new fashion.
Button Shoulder Bubble Sleeve Knit Sweater
- Stylish sleeve knit sweater
- Shoulder can be button and unbutton
HAVE YOURS NOW!
I WANT THIS!